Even the vastest horizons may detect
a wide room for expansion
Entering selective and competitive markets successfully often requires both a team work and a multidisciplinary approach.
WILL cooperates with selected professional partners, complementary to the legal field, in order to enable professionals and companies to explore new commercial territories and seize growth opportunities.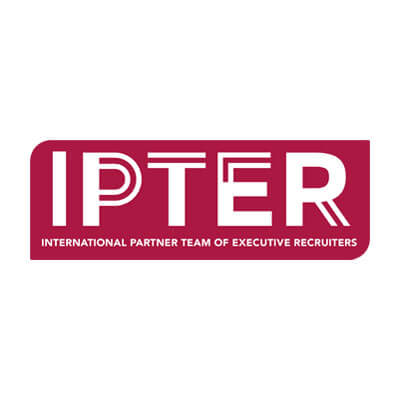 Welcome to IPTER
International Partner Team of Executive Recruiters.
We, as in-country recruitment experts, have joined forces to support our clients in managing their business challenges. We do it by providing them with the advice and experience necessary to meet their objectives and thrive across international markets.
Our main areas of competence are Executive Search / Headhunting; Candidate Attraction and Assessment tools and Associated HR Consultancy Services.